As Scouts we've been prepared for more than 100 years for whatever life throws at us, ready with a plan B.
In March, Hampshire Scouts looked to the future and as part of our County Conference, we unveiled our plan to recover from the impacts of the pandemic. We want to continue to give as many young people skills for life as possible and to do that we need to make sure our local volunteers are supported to do this.
Please take a look at the presentations that were given at the conference to find out more. You can also read more about our plan to #BouceBack in this article.
The full agenda from the conference can be found here.
Welcome and update from the County Commissioner
Update on the pilot of Early Years Scouting
Update from the Programme Team
Update from the County Chair
Update from the Growth and Development Team
Update from the Adult Support Team
We're ready and have got the vision but do you? Take a look at our plan below, to #BounceBack as we recover from the pandemic.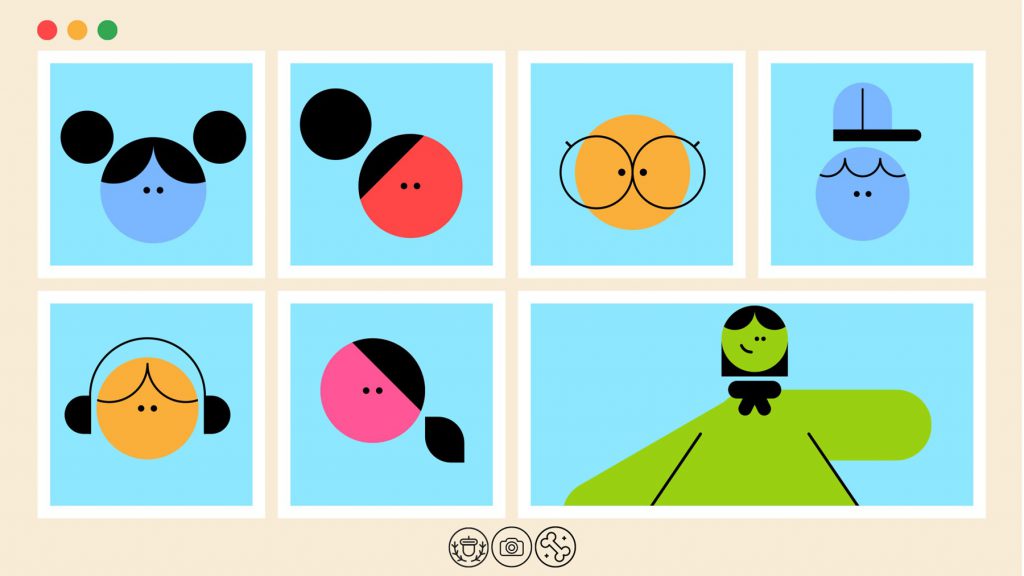 Does the thought of delivering a section meeting online feel like you are jumping into water without a buoyancy aid? Then join us for a workshop on Thursday 18th February.
This workshop is for those of you who are unsure about the mechanics of running an online session with your section.
We will give you the confidence to run the meetings safely and effectively by first showing you around the useful functions for use within a section meeting.
We will provide you with 'Top Tips' for planning and delivering a session across the Beaver, Cub, Scout and Explorer sections.
There will be an opportunity to 'Ask the Experts' who have experience of making online meetings less stressful and enjoyable for everyone.
Finally we will signpost you to a wealth of resources available on scouts.org website for further information and support.
If you need assistance in setting up Zoom on your computer for the first time then please contact us by email to [email protected] and we will arrange to get you online with a 1:1 tutorial prior to the event.
You can sign up through Eventbrite below.
These days social media sites like Facebook, Instagram and Twitter are used by the vast majority of adults in the UK. Because of this, it is more important than ever to have a presence on social media.
The good news is that most of our sections, groups and districts are in some form but some more successfully than others.
To help, some of our volunteers from Hampshire Scouts have put together some top tips that get every section off to a good start. They're designed to be easily understood by anyone, even those new to social media.
So far there are four guides covering Facebook pages, Facebook groups, Instagram and Twitter which can all be found on the Hampshire Scouts Brand Centre.
Plus we've put together a 30 minute webinar to cover the basics. That can be found on our YouTube channel and below.
Our thanks to the volunteers of the Media and Communications team who have helped us put these together.
The Scout Association have provided guidance and FAQs on first aid and refreshing first response at this time.
We have produced a first aid guidance document on our approach in Hampshire for the renewal of certificates which includes a 'Virtual' first response and attendance at a practical validation session when we reach Green readiness level.
First Aid renewal
If your certificate expired on or after 01/09/2019 you can renew your certificate by completing the First Response e-learning which will give you a virtual first response certificate. Once we read a Green readiness level you will need to attend a practical validation session.
If your certificate expired prior to 01/09/2019 or you are doing first response for the first time you can complete your certificate by completing the First Response e-learning AND a Zoom session (dates to be released soon) which will give you a virtual first response certificate. Once we read a Green readiness level you will need to attend a practical validation session.
If you have done an external course, please refer to the e-learning below for more details on now to convert these to first response
If you have any queries, please email [email protected].